About Us
Premier Fund Solutions, located in San Diego, California, provides Registered Investment Advisors and money managers with comprehensive services for the mutual fund industry. Premier Fund Solutions is like no other mutual fund service company in that we have experts in all aspects of mutual fund management and operation. From mutual fund managers to fund auditors, we can help you in every aspect of the mutual fund business.

Our services include; fund startup and development, SEC filings, fund registration, fund cost analysis, printing and technology services, and administrative services. Fund accounting, transfer agent services, legal counsel, and audit services are provided by outside firms. Our highly qualified group of fund consultants brings you more than 50 years of experience in the mutual fund industry. By decreasing fund cost with our comprehensive, cost effective, customized services, Premier Fund Solutions provides the greatest dollar value for our customers. Our focus is on providing high quality customized services which maximizes our customers growth and assets while keeping costs to a minimum.

For more information on our services please contact Jeff Provence at 619-588-9700 or
e-mail:
jeff@pfsfunds.com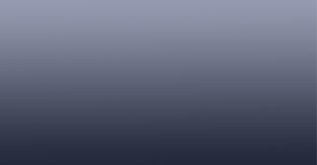 Diversified &
Non-Diversified
Funds
Opportunities to
Grow Your Asset Management Business
customized solutions to meet your investment strategy needs
Premier maximizes our customers growth while keeping costs to a minimum.